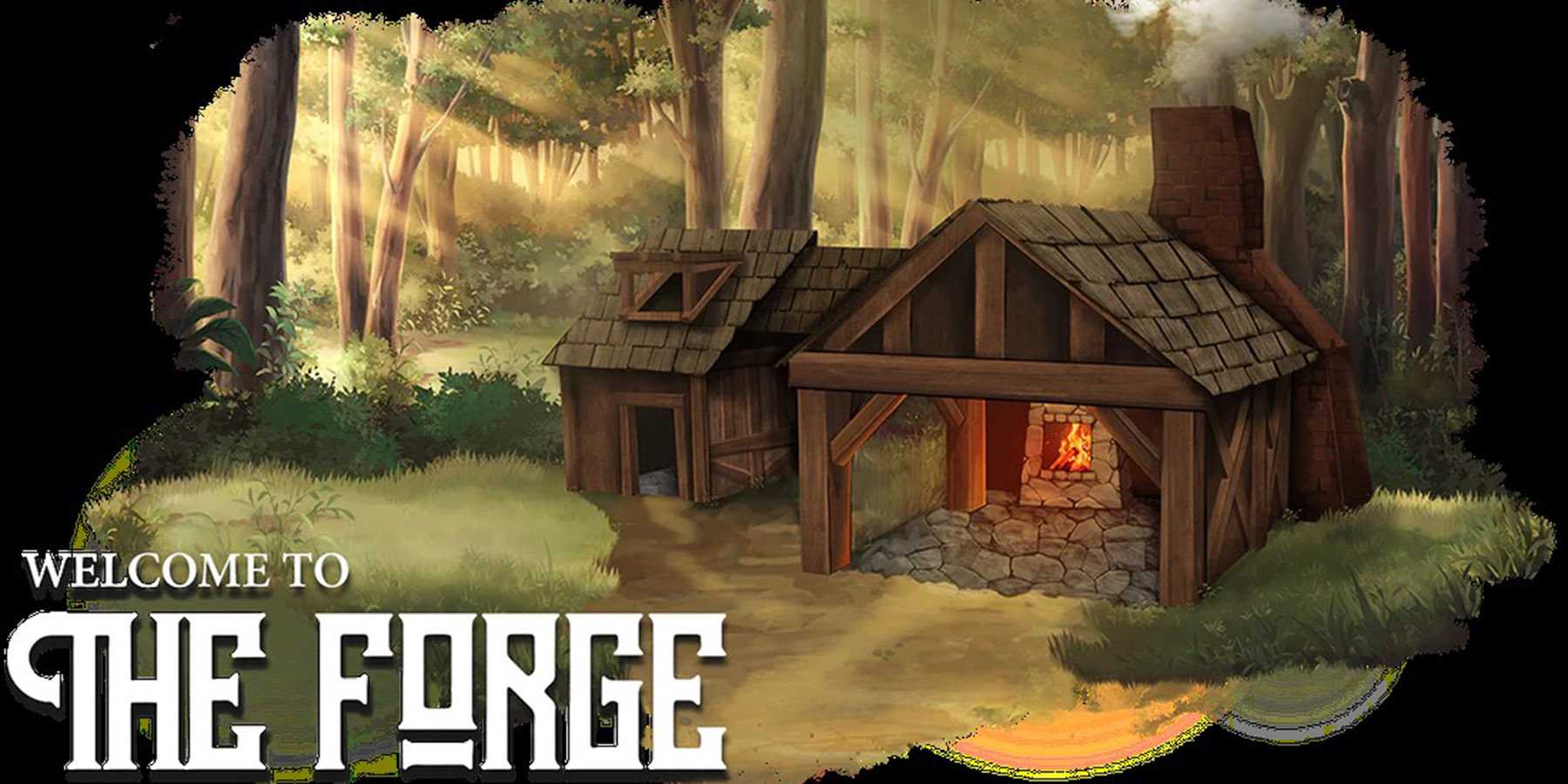 Update: Blacksmith 01 - Template
Published 2023-08-18
I've followed Real Terrain Hobbies on YouTube for a while now and at the end of last year he released a Builders Kit in collaboration with MuseKits with everything you need to build a Blacksmith. I've finally gotten around to building it and will try to post an update each week on how it's going until it's finally complete!
Box Contents
Building Materials
Lasercut MDF Blacksmith Template
9" x 12" Baseboard
Assorted Balsa Wood
Paper Straw
Starbond Super Glue, Thick Formula 1oz
Cork Sheets
Aleene's Wood Glue
Hobby Tools
Wireless Hot Glue Gun with Glue Sticks
Foldable Self Healing Cutting Mat 11"x17"
Hobby Knife & Replacement Blades
Hobby Saw Set
Stainless Steel Angled Tweezers
Metal Ruler
100ml Spray Bottle
LED Flickering Yellow Lights
Sculpting Tools & Materials
Stainless Steel Sculpting Tool Set
Milliput Putty
Activa Permastone Casting Compound 28oz
Activa Fast Drying FastMache 16oz
Steel Wire Brush
Palette Knives
Basing Materials
Army Painter Meadow Flower Tufts
Army Painter Woodland Tufts
Army Painter Lowland Tufts
Army Painter Basing Green Grass
Army Painter Basing Steppe Grass
Army Painter Battlefield Rocks
Light Green Clump Foliage
Medium Green Clump Foliage
Painting Supplies
DecoArt Americana Acrylic Paints 2oz 10pcs
Weathering Pigments 2pk
Artist Painting Sponges
Artist Brush Set 6pcs
1.5" Flat Brush
Disposable Paint Palette
Platic Pipettes 10pk
Steps
This first step was very simple, it just required assembling the template using wood glue. This gives the base structure to then add the wood and brick to in future steps.
---