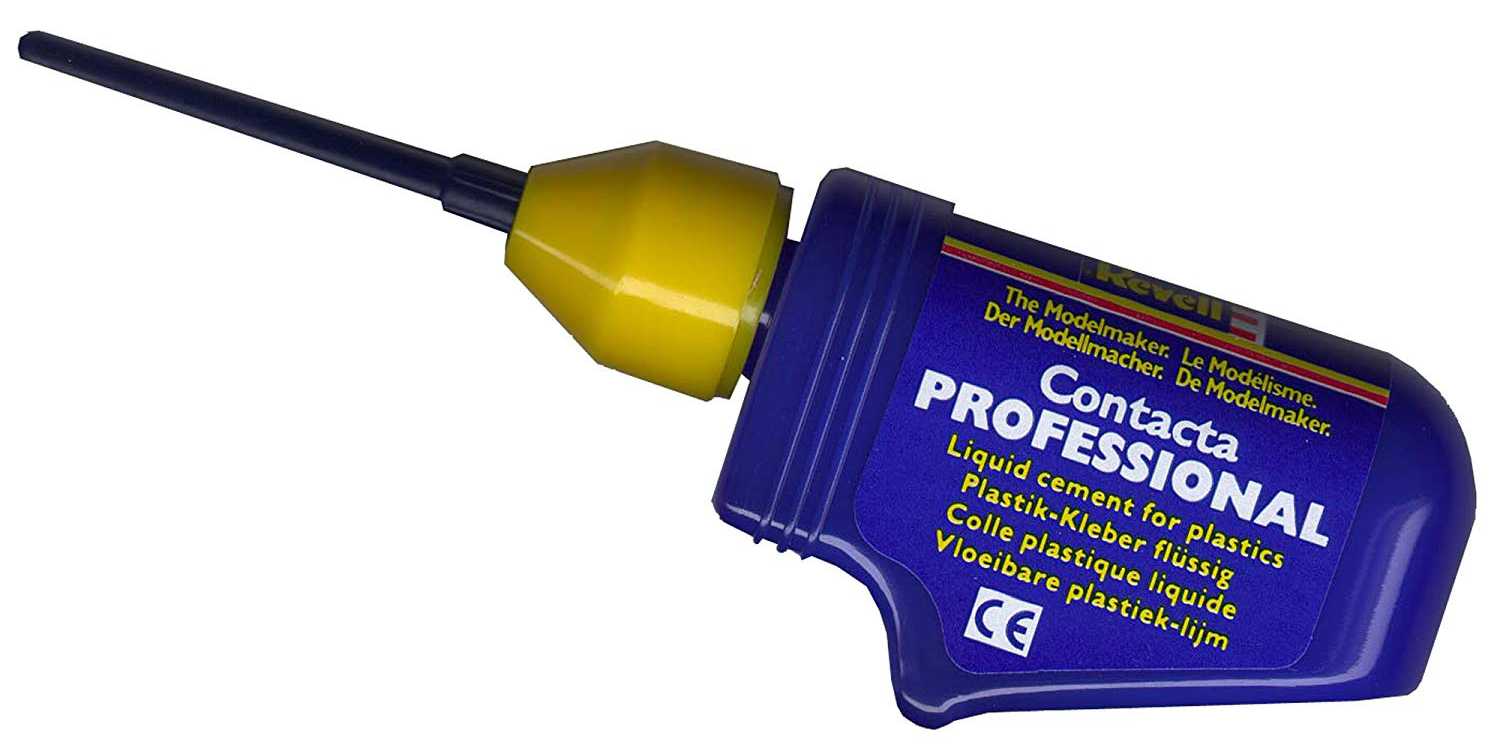 Review: Revell Contacta Professional Plastic Glue
Published 2015-07-14
While looking online for a new super glue, I thought I would also look to replace my Games Workshop Plastic Glue. I believe having the plastic fuse together, rather than having a medium to hold the pieces together, should form a much stronger bond now all Games Workshop's miniatures are now plastic.
Unfortunately I have been disappointed with Games Workshop's Plastic Glue Thin. Every time I opened my Figure Case there were always 2-3 models that I'd stuck together with the glue that had fallen apart.
Enter Revell Contacta Professional Plastic Glue.
Cost
At £3.50 a bottle its far cheaper than most plastic glues you'll find around. You get 25g, compared to the 20g for £4.30 making it slightly cheaper but for how long it should last you the price is negligible.
Quality
What can I say? It works! Before learning about magnetizing models I unfortunately glued together my Stormraven's wings, making it very difficult to transport. When trying to take the wings off to magnetize them, the glue was too strong, and I unfortunately ended up snapping them. That was one of my biggest hobby mistakes, as the surface area to stick them back on was so small it resulted in several further breakages. However, since using this glue its has fused the wing back on by melting the pieces together, meaning the joint is no longer a weakness and hasn't broken since. Hurrah!
Surfaces
As in the name, it will only work with plastic! Not metal, not resin.
Availability
Easily available online, given in the link above.
Ease of use
So far I've not had and blockages and with a precision nozzle, although I've read online that the metal wire inside cable ties can be used to unjam it if it ever does. It's also easy to get the glue exactly where you want it due to the precision nozzle. It couldn't really be easier.
Conclusion
Overall I've got no complaints whatsoever about the glue, it does exactly what I would expect it to do. It's a must-have for hobbyists, especially now Games Workshop focuses heavily on plastic kits, and their glue quality has appeared to go down the toilet (although I have heard others have had better experiences).
---